parking control and

Revenue control systems
Concept sells, services, and furnishes installation design and installation of parking gates, ticket dispensors, revenue control systems, pay on foot, exit pass, exit delay and access control system integration.

We provide consulting and support to engineers, building owners, contractors, and developers for the purpose of creating applications, layouts, specifications, and installation drawings for new construction and retrofit/replacement.

Applications include hospitals, parking garages, open lots, universities, office complexes, industrial and specialty facilities and more.

In addition of providing sales, service, installation and support, we offer full service contracts and inspections. Service 365/24 by factory trained and approved technicians.

Concept Electronics is an Engineered systems distributor for World Parking Solutions (WPS).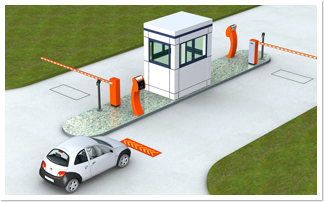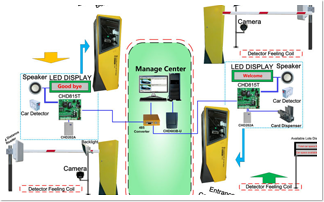 Media Retrieval systems